Stop Sucking Social movement
Scope: Editorial, Book, Printed matter
Scope: Custom Typeface, Poster, Zine, UI, Brand identity


Instructor: Andrea Trabucco-campos & Courtney Gooch
"Stop Sucking" is a social change movement that encourages people to stop using plastic straws. The goal of the movement is to spread awareness of plastic straw pollution and to encourage people to vote to ban plastic straws in their state. The idea was originally inspired by the incubator "Lonely whale".

I designed a social change identity around it including a custom typeface, posters, zine, interactive website and

some applications.
---
Lonely Whale campaign


While researching for plastic straw pollution, I came across to this crazy campaign by Lonely Whale which inspired me to do this social movement. Plastic straws are not nessary, not only we don't have to use a plastic straws to drink for most scenarios but also there are so many alternatives to use like metal straws, baboo straws even spaghetti.
The Custom Typeface that represents Plastic Straws
Inspired by the wired plastic straws, I created an uppercase custom typeface for the identity. The ratio of the cap height and the width is 1:3 which is very close to a regular straw.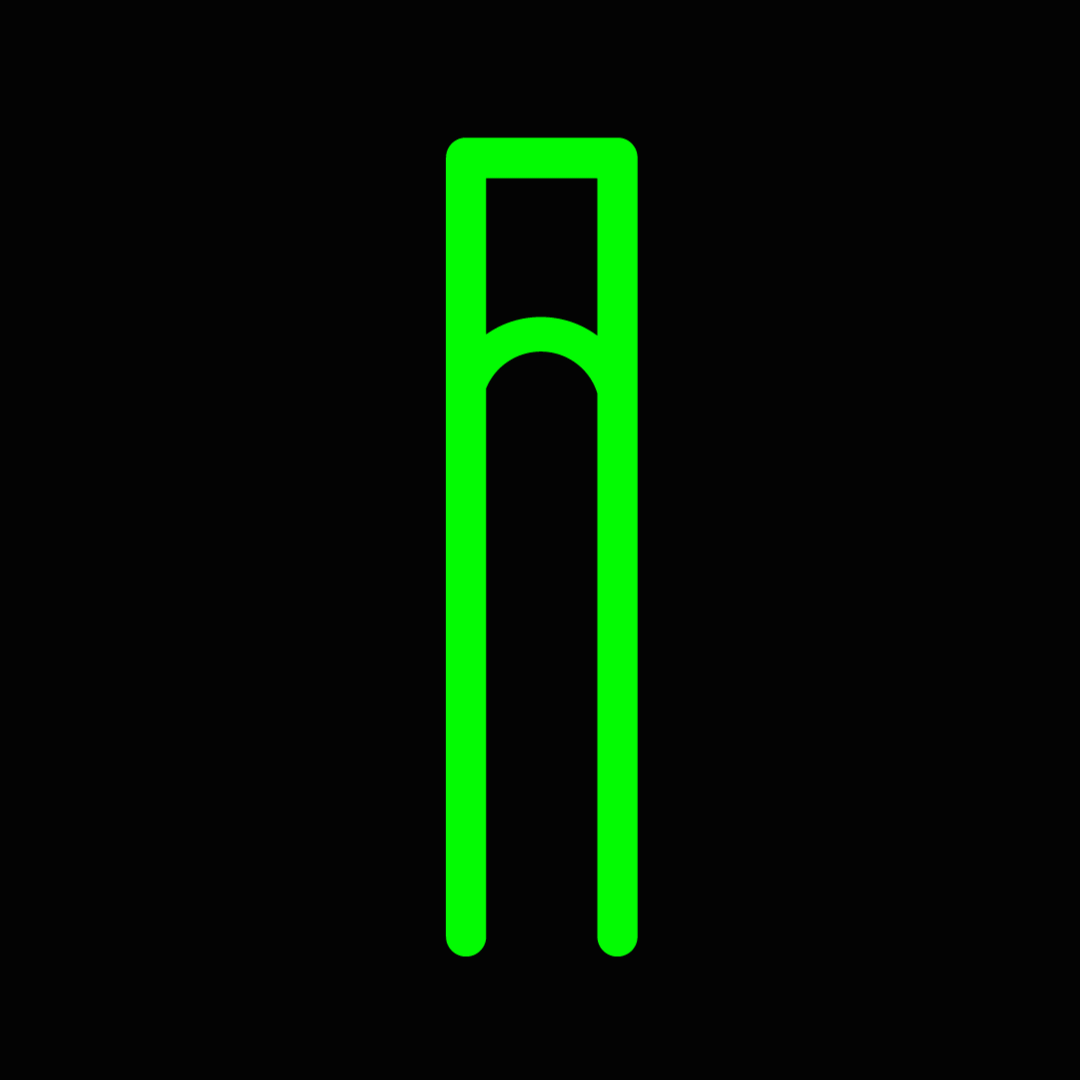 Stop sucking motion

Alphabet

Details